Driven by the trend of thinner panel and more saturated color saturation, and continuous fever of energy saving and carbon reduction, the trend of LED as a backlight module light source has become an irresistible trend, and the shipments of backlight modules continue to increase. According to market statistics, this year's global large-size backlight module production will once again climb to 590 million, with an annual growth rate of about 14.5%.
Displaybank pointed out that in recent years, due to the double impact of reduced demand and falling prices of CCFL plants, it is difficult for CCFL industry to find a way out for long-term development. This year, the LED backlight module market has grown substantially, making the overall backlight module factory grow. Last year, the global backlight module market reached 520 million pieces, and in 2010 it will exceed 590 million pieces, an annual increase of 14.5%.
According to estimates, the market for panel backlight modules is expected to reach 770 million units by 2013, and the compound annual growth rate from 2007 to 2013 is 12.4%, which is a relatively high growth block among various panel components.
According to the market forecast, in the next three years, the output value of global backlight module has reached 13.79 billion US dollars in 2009. In 2010, under the positive growth of LED-backlit LCD TV demand, the output value will reach 15.46 billion US dollars, 2011. The global backlight module industry will be able to show a new wave of glory.
In the backlight module industry, the two camps of LED and CCFL will evolve different marketing strategies due to different market demands. Because CCFLs have mercury-containing materials, relevant manufacturers are actively seeking to reduce costs in the supply chain. The choice of LEDs is a strategy to narrow the price gap with CCFL.
In addition, the statistics of the city's units also pointed out that due to the reduction in working days and the end of China's new year demand, global large-size panel shipments declined by 12.4% in February this year, with shipments reaching only 45.88 million pieces. The monthly reduction was about 10.2%, and the output value was about 5.89 billion US dollars.
In terms of shipments of individual manufacturers, South Korea's LGD shipments accounted for 24.7% of the market, which is the fifth consecutive month of winning the championship. Samsung Electronics ranked second, with a market share falling from 22.7% to 22.1%. Taiwan's AUO shipments accounted for 17.8%. If compared with the shipment amount, Samsung Electronics has a higher market share due to higher shipments. Up to 24.6%, the LGD is closely following, and the market share is 24.3%.

PCB Prototype
Prototype PCB Specification:
In the process of developing a Printed Circuit Board-based solution for your company? This can be an extremely time-consuming, labor-intensive process where there is a high degree of uncertainty in the outcome. Developing a PCB prototype offers a fast, cost-effective option for getting your design from concept to production, while minimizing some of the risks associated with a Standard PCB service.
Prototype Printed Circuit Boards That Meet Our High Quality Standards:
BentePCB offers rapid PCB prototyping services in very good quality yet at a low cost. We're fully compliant with ISO9001:2008 quality management systems, and we have an in-house quality control department to verify that all work meets our high standards. Depending on your custom requirements, we can prototype your PCB within 3-7 days, compared to -18 days of Standard PCB service.
Check out our Circuit Board prototype capabilities in the following table:
Features

Capability

Quality Grade

Standard IPC 2

Number of Layers

1 - 16layers

Order Quantity

5pcs - 100pcs

Build Time

2 - 7 days

Material

FR-4 Standard Tg 140°C

Board Size

Min 6*6mm | Max 500*500mm

Board size tolerance

±0.1mm - ±0.3mm

Board Thickness

0.4mm - 2.0mm

Board Thickness Tolerance

±0.1mm - ±10% of thickness of board

Copper Weight

1.0oz - 2.0oz

Inner Layer Copper Weight

0.5oz - 1.0oz

Copper Thickness Tolerance

+0μm +20μm

Min Tracing/Spacing

5mil/5mil

Solder Mask Sides

As per the file

Solder Mask Color

Green, White, Blue, Black, Red, Yellow

Silkscreen Sides

As per the file

Silkscreen Color

White, Black

Surface Finish

Lead Free HASL - RoHS
HASL - Hot Air Solder Leveling
ENIG - Electroless Nickle/Immersion Gold - RoHS

Min Annular Ring

5mil

Min Drilling Hole Diameter

8mil

Min Width of Cutout (NPTH)

0.8mm

NPTH Hole Size Tolerance

±.002" (±0.05mm)

Min Width of Slot Hole (PTH)

0.6mm

PTH Hole Size Tolerance

±.003" (±0.08mm) - ±.006" (±0.15mm)

Surface/Hole Plating Thickness

20μm - 30μm

SM Tolerance (LPI)

.003" (0.075mm)

Aspect Ratio

1.10 (hole size: board thickness)

Test

10V - 250V, flying probe or testing fixture
What Are the Benefits of Circuit Board Prototyping?
We recommend you chose PCB prototyping service for function testing of new products prior to making a commitment to a full-production run. Benefits of developing PCB board prototype include:
• Rapidly test and correct designs if there is any mistake
• Opportunity to detect potential design flaws in the early stages
• Quick turnaround time helps you achieve your productivity goals
• Low-quantity production runs featuring a minimum order quantity of only one boards
• Lower production tolerances provide a clear indication of how well the finished PCB will perform
Once your prototype boards demonstrated their ability to meet your quality and performance requirements, it is ready for a full production run. Then we will transition to Standard PCB service. It provides tighter production tolerances and more advanced options including free Design for Manufacture (DFM) check that is capable of detecting potential issues which could reduce the quality of your PCB.
About Us:
BentePCB is a professional PCB manufacturing which is focus on double side, multilayer, HDI PCB , rigid PCB and Flexible PCB mass production. The company was established on 2011.
We have two factories together, The factory in Shenzhen is specialized in small and middle volume orders and the factory in Jiangxi is for big volumn.
Why Us?
UL (E492586), ISO9001, ISO14001, TS16949, RoHS certified.
Turnover USD 10-50 million per year.
15,000 sqm area, 450 staff .
Mass Production from single to 16 layers.
Special Material:ROGERS, Arlon, Taconic.etc.
Client:Huawei, SAMSUNG, Malata, Midea,Texas Instruments.etc.
Certification(UL:E492586, TS16949, ISO14001, ISO9001,RoHS):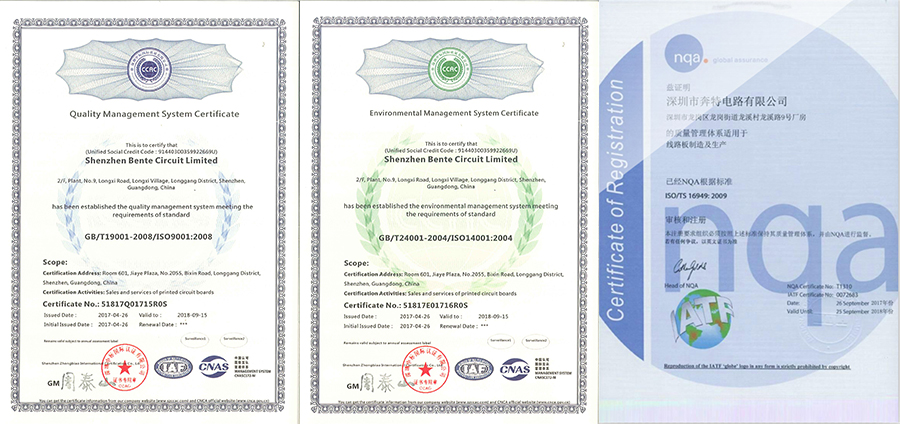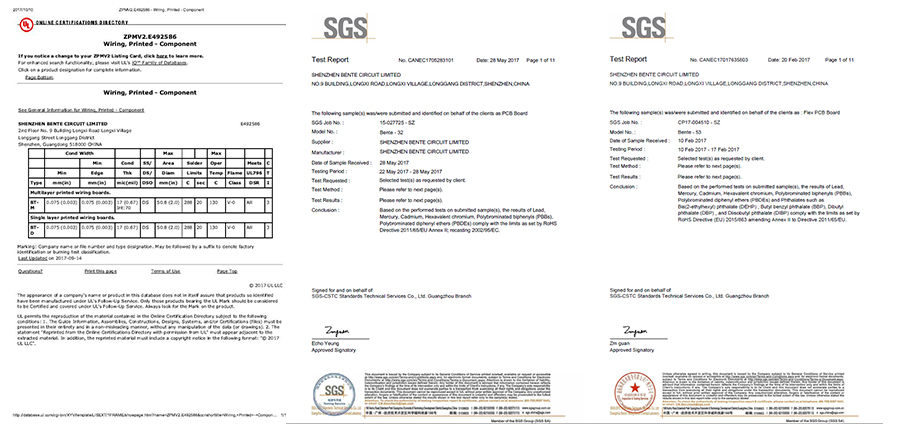 Factory Tour: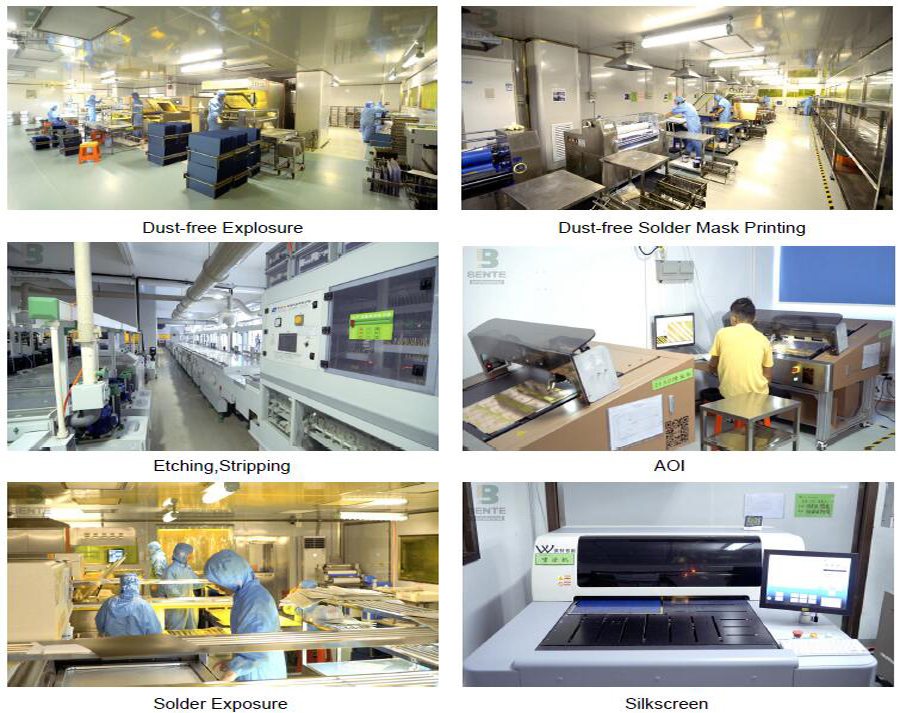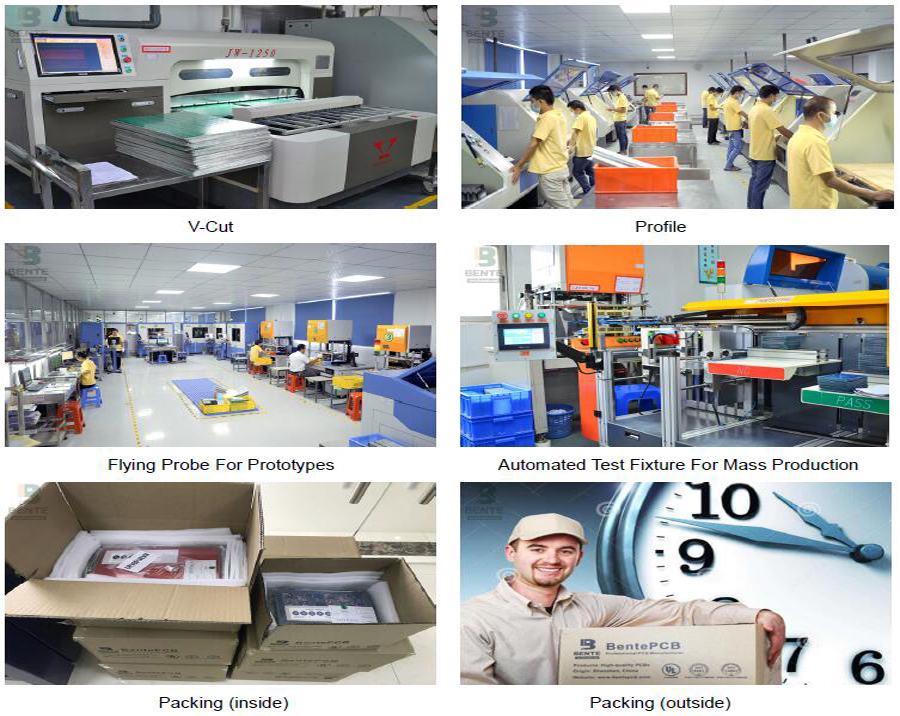 Exhibition:
We Took part in the famous exhibitions over the past years,and got highly appreciation from the top experts,as well as cooperated tightly with them.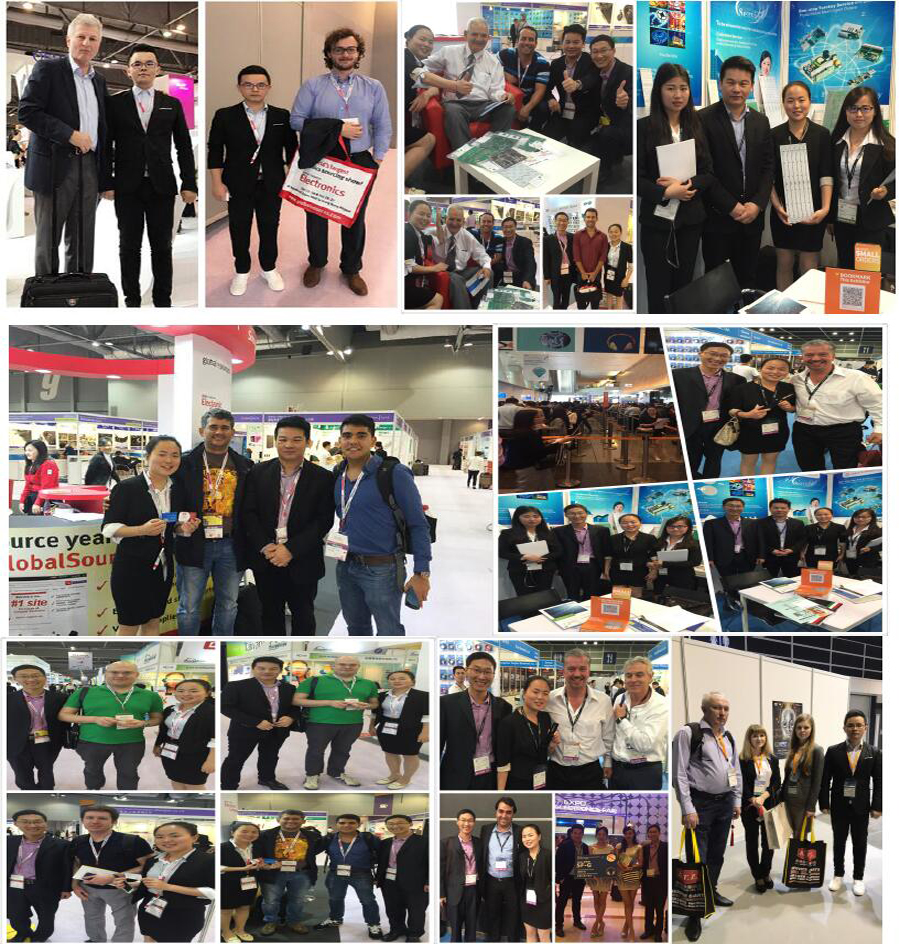 Delivery:
BentePCB offers flexible shipping methods for our customers, you may choose from one of the methods below.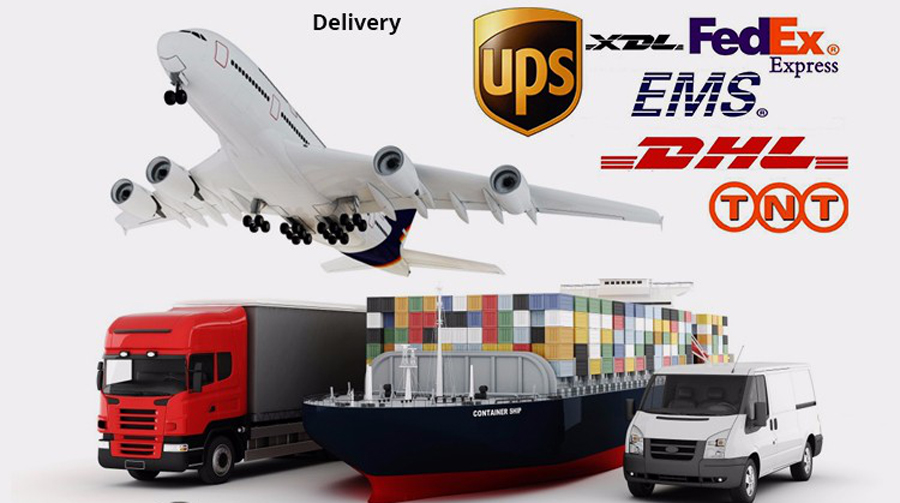 FAQ:
Q1: What does BentePCB need for a customized PCB order?
A: The customers need to provide Gerber or pcb file.If you do not have the file in the correct format, you can send all the details related to the products.
Q2: What is your quotation policy?
A: For the PCB order in large quantity, BentePCB will send you the quotation based on the MOQ of the products concerned, and the price will be reasonable with good quality.
Q3: How long will you send us quotation ?
A: After all files were sent, 2 to 8 hours as per your file.
Q4:What is your minimum order quantity?
A:Our MOQ is 1 PCS.
Q5: How about the service BentePCB offered to the customers?
A: If you have any questions about our products or company, do not hesitate to send us your inquiry toour customer service representatives, Your satisfaction is our pursuits.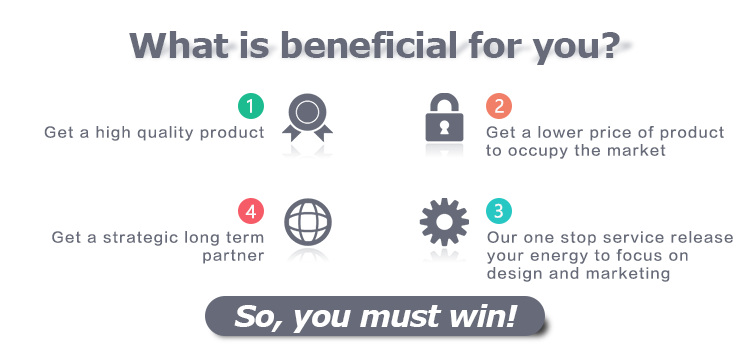 We don`t just sell PCBs .We sell sleep.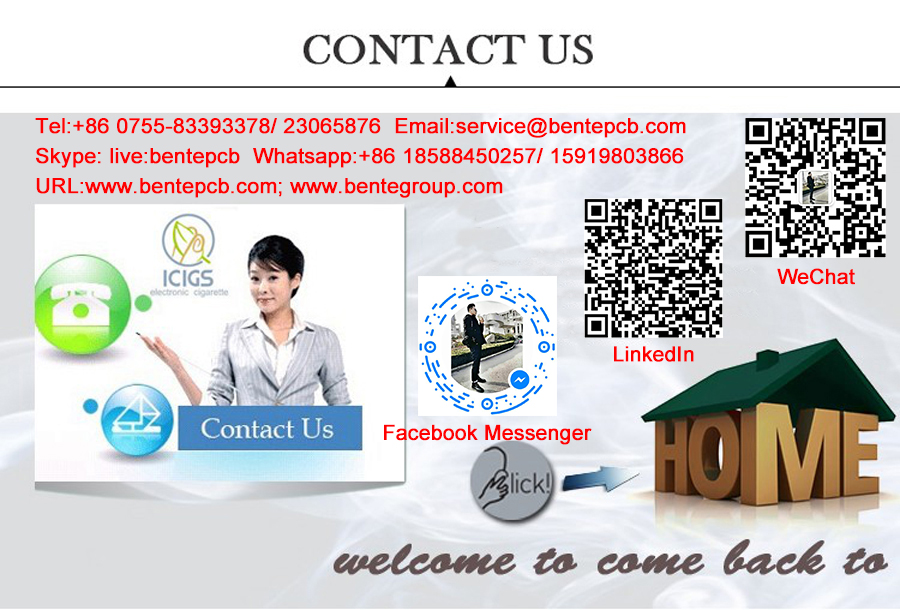 Prototype PCB
Prototype PCB, Prototype PCB Board, Prototype Printed Circuit Board, High Density Prototype PCB
Shenzhen Bente Circuit Limited , http://www.bentegroup.com