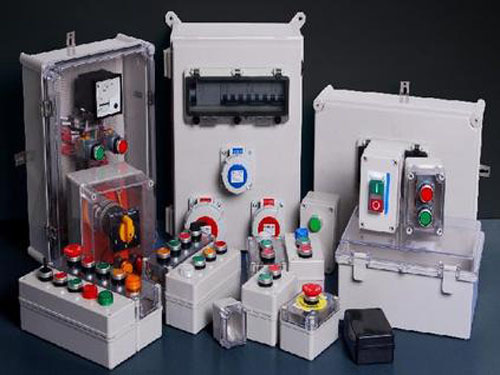 The mobile internet marketing of the electrical and electronics industry will be further deepened on the basis of 2014, and will gradually become a regularized marketing channel. Just like the "no number, no marketing" in the entire marketing structure in 2014, mobile marketing will usher in new The development opportunities, the future "no mobile, no marketing."

In the future, mobile internet marketing in the electrical and electronics industry will surely usher in new opportunities for development. There are some new trends that warrant attention:

The launch of 1.4G accelerates mobile internet marketing. China Mobile stated at the Global Developer Conference that by mid-2014, 100 cities in China will have 4G commercial conditions. By the end of 2014, consumers in more than 340 cities could use China Mobile's 4G services, according to China Mobile's plans. At the end of 2014, the total number of base stations exceeded 500,000. 4G will usher in the revolution of the entire mobile internet. The better consumer experience that 4G brings to users will effectively stimulate users' needs, change the user's habits in mobile internet usage, download apps anytime and anywhere, and use mobile phones to watch videos. The threshold for high-traffic consumption behaviors such as online games, mobile shopping, etc. is continuously decreasing. Some new forms of display advertising and technology relying on 4G will become the starting point for the next wave of mobile Internet marketing.

2. Mobile video advertising will dominate mobile advertising. As technology advances, the cost of creating video continues to drop. Now every laptop is pre-installed with high-quality video production tools, and most smart phones can record high-definition video, which provides very good conditions for the development of video advertising. Tencent Video, Youku Tudou, and iQiyi already have more than 30% of their traffic coming from mobile clients; Sina Video announced a 10-second short video strategy at the end of the year, providing advertisers with more comprehensive video marketing solutions and working together to create more efficient The online video business model; Tencent invested heavily in promoting the 6-second "microvision" business in 2014, these signals will promote the development of mobile video advertising. The experience of mobile video advertising for users is much better than banner advertising and text advertising. It is believed that video advertising will usher in faster development than the latter two next year.

Cam lock, as the name implies, is Mechanical key lock. Our mechanical lock series products are divided into 12mm, 16mm and 19mm according to size also could be divided into Cabinet CAM Lock with keys and Drawer CAM Locks without keys
This cam lock cover a wide range of applications and can be used in large entertainment equipment, like ,vending machines, mechanical equipment, lockers, etc.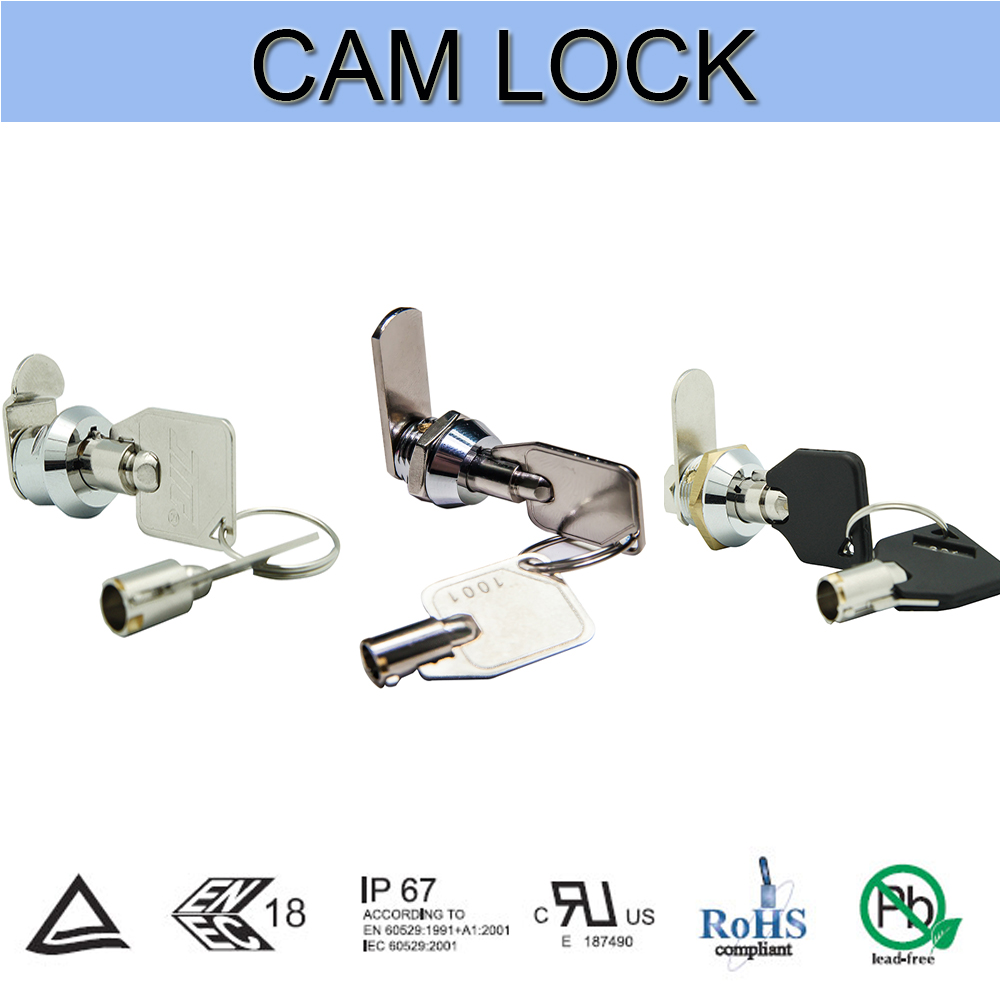 We have introduces high-precision CNC numerical control milling machine and multiple automatic processing equipment at home and abroad to improve cam lock` s precision,insuring all the cam lock cant be replaceable or copy. The specification is as follows:
Zinc alloy die cast housing and cylinder
Barrel chrome plated standard
Tumbler mechanism is pin or disc
It could be zinc alloy tubular Key Switches or flat key switch or without keys enter
Key may be withdraws in one or both positions
Hex nut or speed clip mounted
Have Multiple combination function.
CAM Lock
CAM Lock,Cabinet CAM Lock,Safe CAM Lock,Drawer CAM Locks
YESWITCH ELECTRONICS CO., LTD. , https://www.yeswitches.com